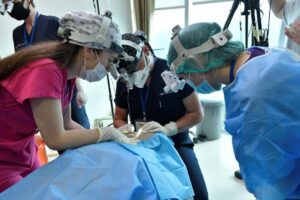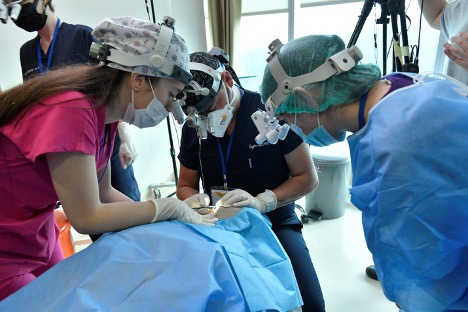 The FUE EUROPE Meeting organized by HLC and The Hair Transplant Training Centre has successfully
ended. More than 100 surgeons around the world attended the meeting to learn from the Experts.
The presentations about hair transplant techniques and developments in regenerative hair loss
treatments were eye and ear-catching. Significant outcomes for the whole industry and our patients!