Welcome to HTTC! In Turkey Ankara we presents professional FUE Hair transplant training, Fue workshop (FUE Workshops) and Hair restoration courses for attendants and trainees to receive hands-on-practice in contemporary techniques for hair transplantation. Aspiring doctors and physicians will be introduced to modern..
On hands hair transplant training > FUE Hair Transplant Training on real patients! Attendants at our hair restoration training courses and FUE Workshops will learn the latest state-of-the-art method FUE as well as BHT with a varying number of surgical tools. A comprehensive training program can be scheduled by physicians...
Central location of our fue hair transplantation training center in Turkey – Ankara and as an training alternative to India centers. Easy access as from United Kingdom (UK), Germany, Belgium and other countries...
Read all our News/Articles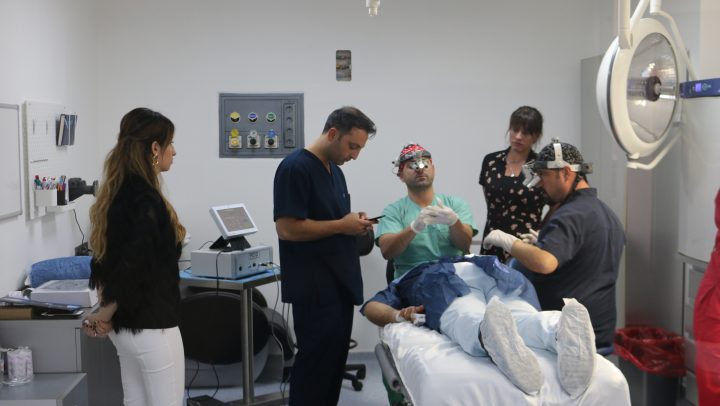 In October we had the pleasure to welcome the brothers Dr. Bargello and Dr. Bargello to our Hair Transplant Training Center. Both are the owners of the successful BB Aesthetic and known as the Lip...