Welcome to HTTC! In Turkey Ankara we presents professional FUE Hair transplant training, Fue workshop (FUE Workshops) and Hair restoration courses for attendants and trainees to receive hands-on-practice in contemporary techniques for hair transplantation. Aspiring doctors and physicians will be introduced to modern..
On hands hair transplant training > FUE Hair Transplant Training on real patients! Attendants at our hair restoration training courses and FUE Workshops will learn the latest state-of-the-art method FUE as well as BHT with a varying number of surgical tools. A comprehensive training program can be scheduled by physicians...
Central location of our fue hair transplantation training center in Turkey – Ankara and as an training alternative to India centers. Easy access as from United Kingdom (UK), Germany, Belgium and other countries...
Read all our News/Articles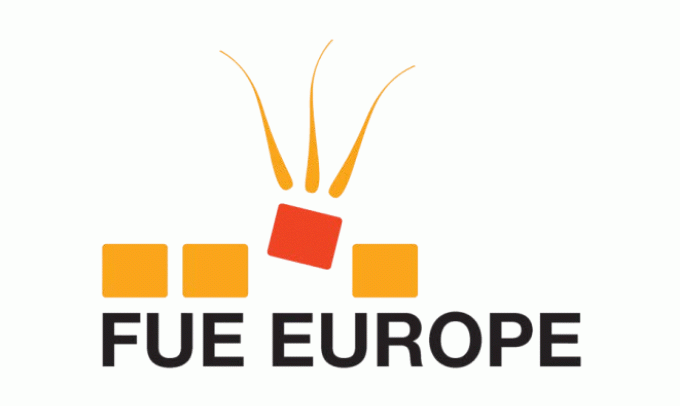 Special Announcement for the next FUE-Europe Meeting 2017 This year ́s famous and prestigious FUE Europe Meeting will be held in Ankara /Turkey between 18 to 21st of May2017. You are kindly in...