New Course 2022
The FUE EUROPE Meeting organized by HLC and The Hair Transplant Training Centre has successfully
ended. More than 100 surgeons around the world attended the meeting to learn from the Experts.
The presentations about hair transplant techniques and developments in regenerative hair loss
treatments were eye and ear-catching. Significant outcomes for the whole industry and our patients!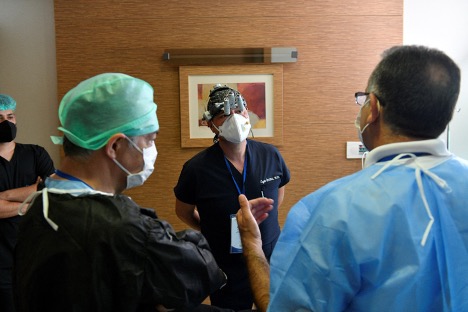 Many surgeons were interested in one-on-one practical training. Therefore, we decided to organize the
next hands-on group training for this year in December 2021.
The course will be limited to 3 Surgeons and 1 Assistant for each surgeon.
It is the only course worldwide where you can practically work live on the patient with the HELP of our
Hair Transplant Experts.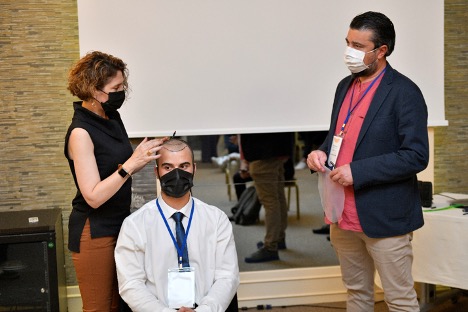 Skills such as consultation to extraction techniques, implantation techniques, investment optimization in
your clinic and marketing, and post-op aftercare will be discussed in this training. All you need to start or
develop your hair transplant clinic to the next step will be taught during this course.
Don't hesitate to get in touch with us via e-mail, info@hairtransplant-trainingcenter.com , for
further information or inquiries.