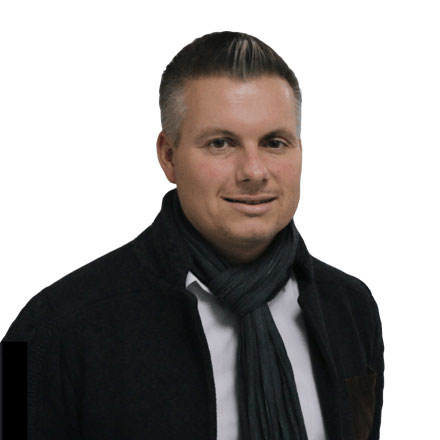 HAIRFORLIFE
Cooperation Partner Hairforlife
About Hairforlife
Hair loss patients regularly feel in good care when consulting Andreas Krämer, the inventor of the independent counseling center Hairforlife.
Hairforlife globally provides patient support and reliable contact to hair transplant clinics worldwide. Working in the hair restoration business for over 10 years Andreas Krämer has effectively gained every necessary knowledge and skill for professional and exclusive costumer care needed in the business. Regular clinic visits and continuous attendance at international congresses or workshops have inspired the owner of Hairforlife to invest time and efforts into creating high standards for the hair transplant business.
Hairforlife was seen several times in various media channels. His advice is regularly been sought by TV channels (ARD, Swiss TV Pulse, ZDF, SAT1, 3 Sat, SWR and N24) to comment on the actual situation of the business. As quality control has started to become of particular concern for Andreas Krämer he has used all his business collaborations with Hairforlife to enable an international training program for aspiring hair doctors and surgeons.
More Infos about Hairforlife you can find on
Hair Transplant Consultation from Hairforlife in english